Welcome to JerryMaynard.com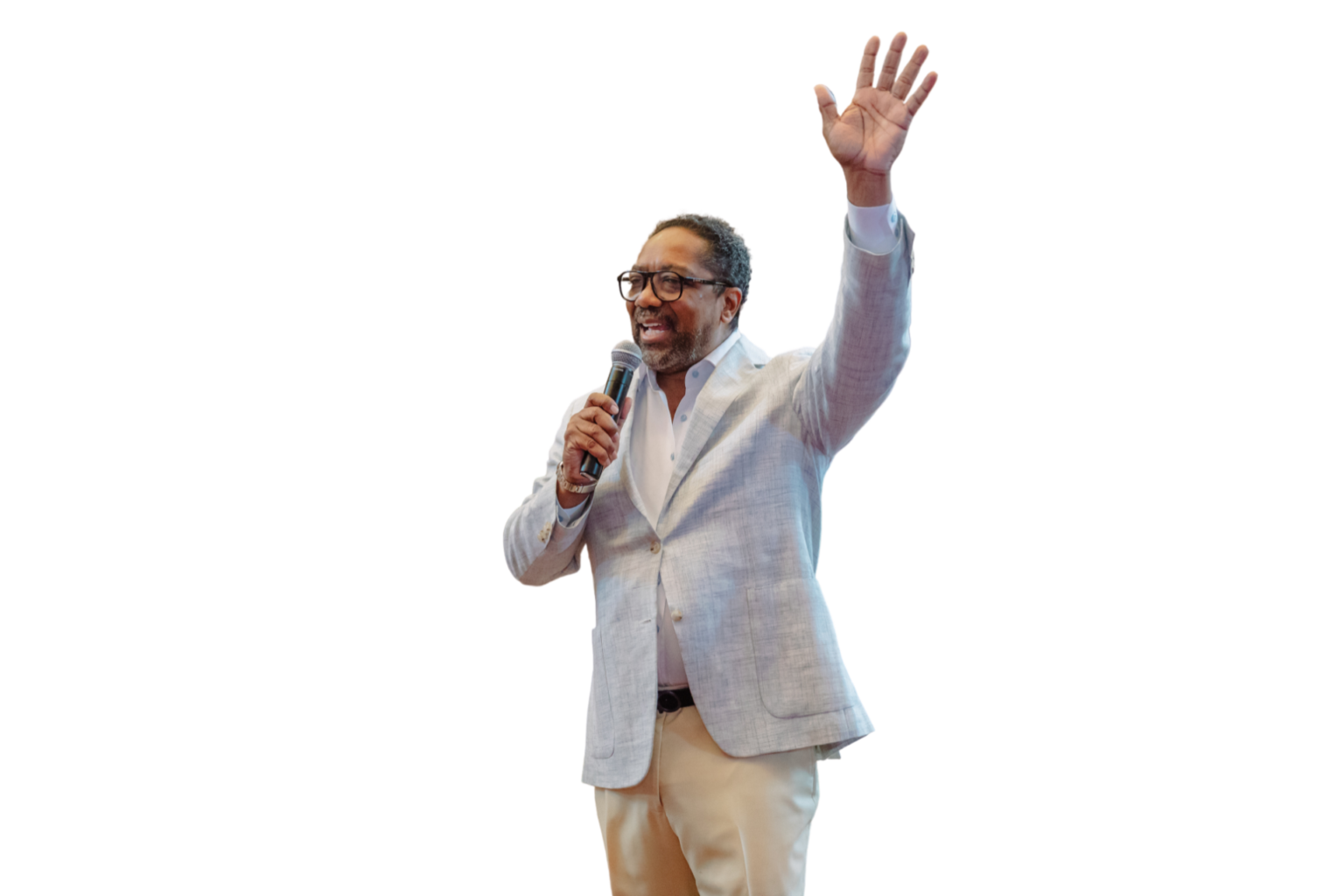 Jerry is a fighter who knows how to build broad, effective coalitions to improve our community. He led efforts to save the Nashville General Hospital, helped secure $10 million dollars to the National Museum of African American Music, and over $300 million dollars in contracts to help minority-owned small businesses.
Jerry Maynard is committed to helping improve the lives of those in Nashville. As an entrepreneur and pastor, he has the ambition and intellect to make things happen. He wants to make sure that every American has access to equal opportunities, excellent education, and strong neighborhoods. Jerry has a long history in Nashville and a proven record of getting things done for the people. His primary passion is serving the community and helping to make Nashville an even better place to live.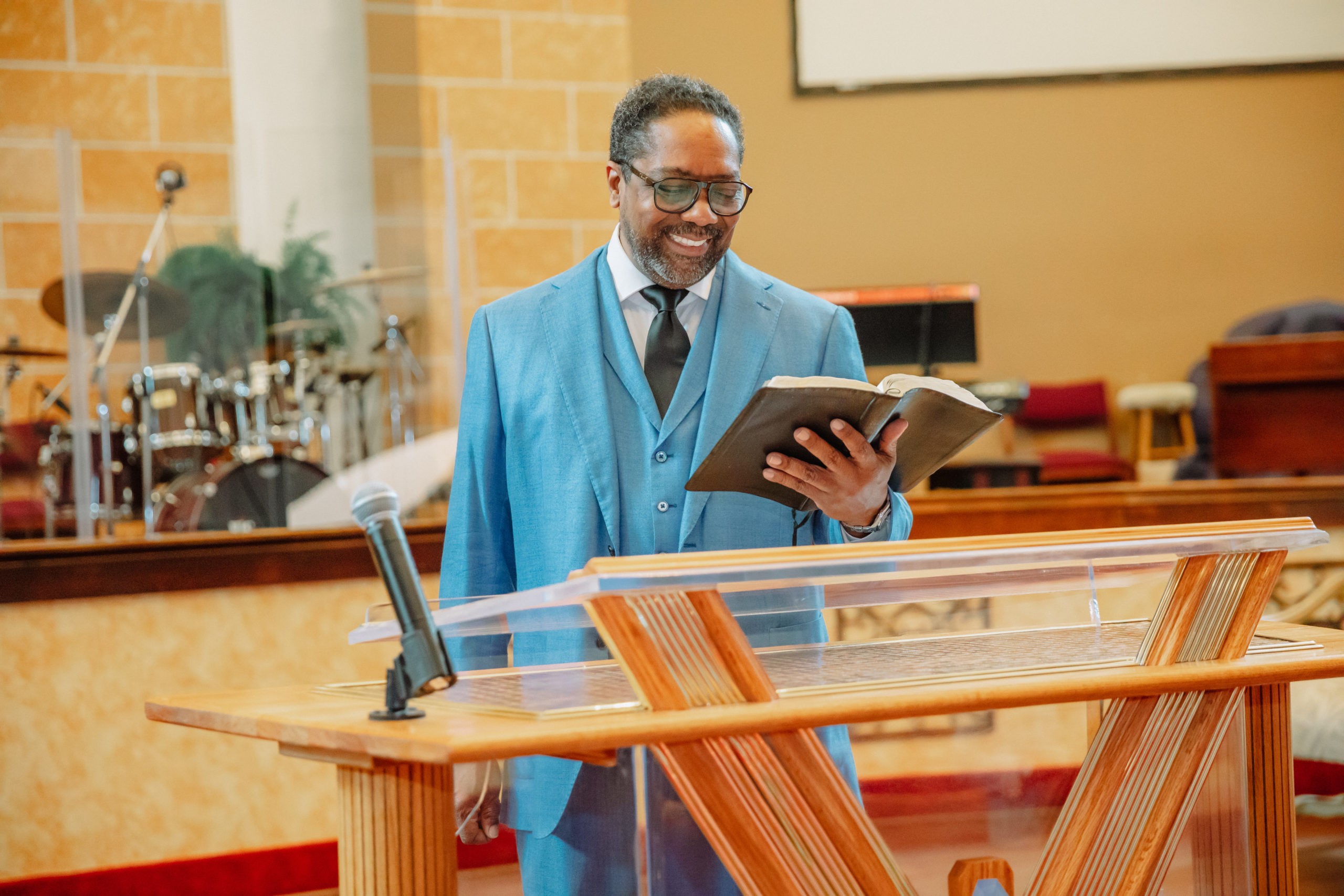 Pastor
Jerry L. Maynard, II is the pastor of Cathedral of Praise, a multicampus megachurch based in Nashville, TN. Since it began in 1966, the church has grown to more than 3,000 active members. Cathedral of Praise is dedicated to meeting the physical and spiritual needs of the community. They have given over $150,000 in scholarships over the past 20 years.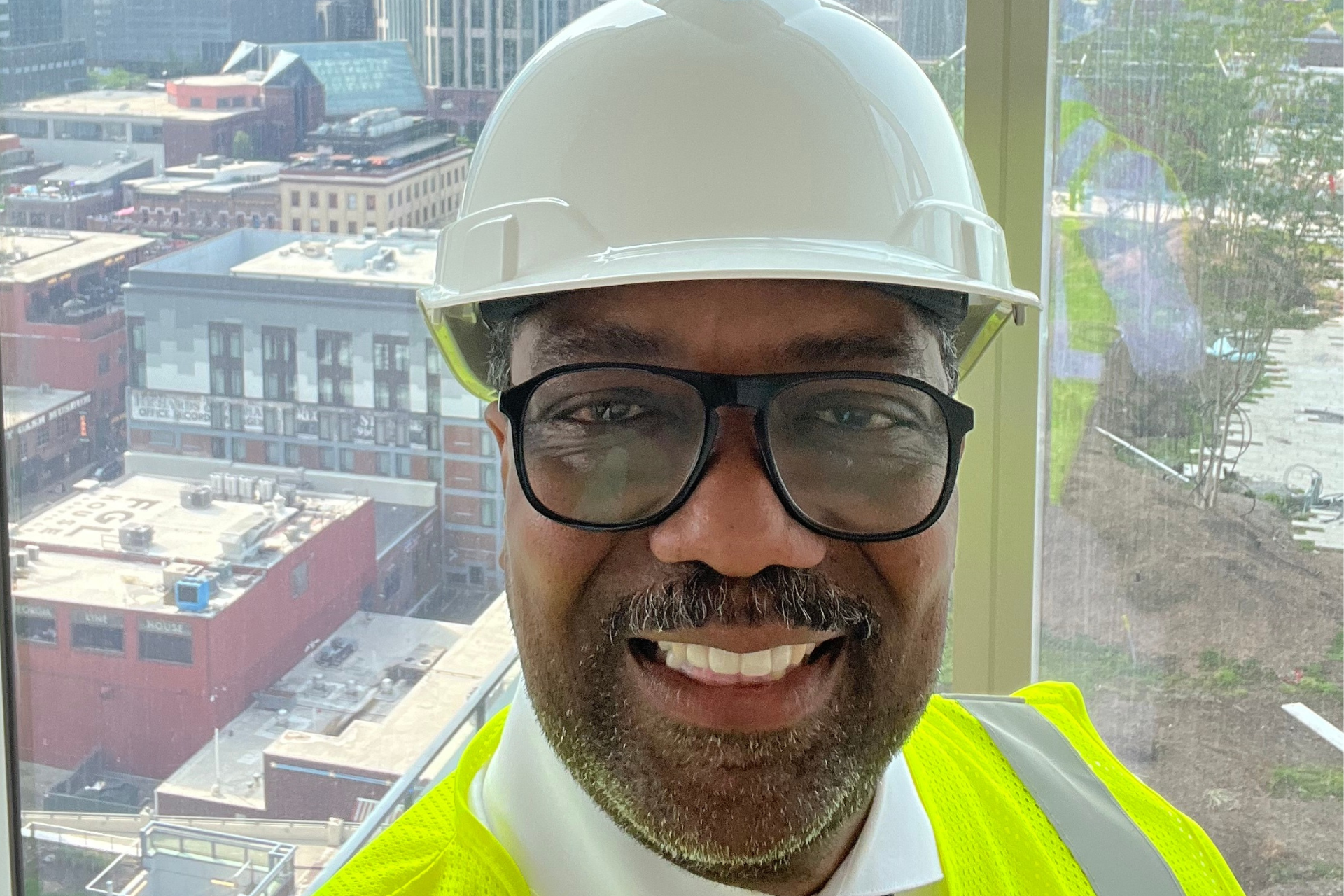 Entrepreneur
As a successful entrepreneur, Jerry Maynard must be able to make wise decisions about how he uses his time. Jerry is responsible for creating Urban Matters LLC, Nashville Voice, and The Maynard Group. Jerry knows process of designing, launching, and running a new business, or taking an existing business in a different direction.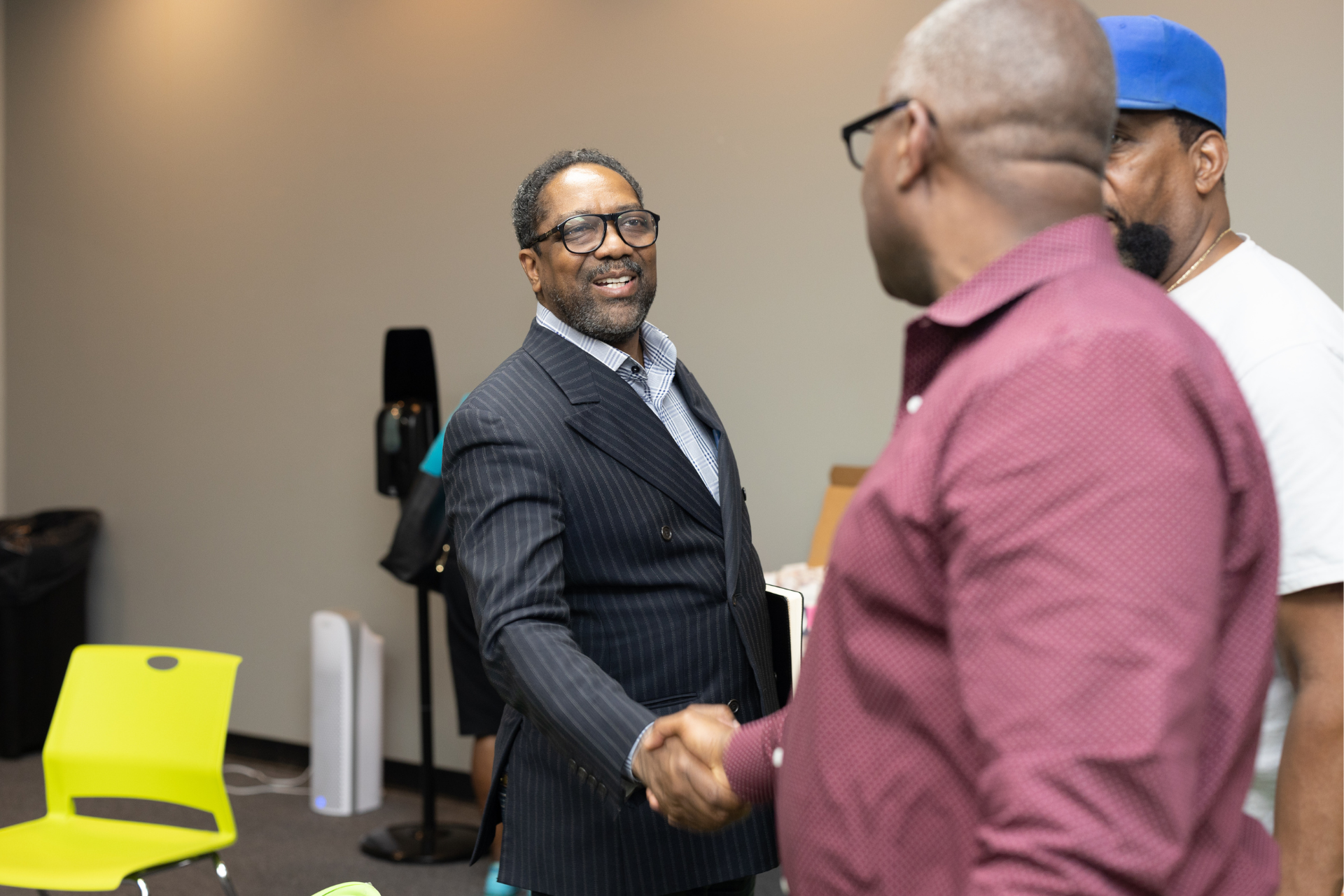 Civic Leader
Jerry Maynard takes personal responsibility and makes the necessary commitment to improving the quality of life in his community. Jerry is a civic leader who works through business, education, government, or other organizations with one thing in common: he is dedicated to creating positive change.
Jerry Maynard is a community representative and business owner in the Heartland of America. Jerry has experience in solving problems for his community. These are not just problems, but opportunities. He is passionate about business and would be delighted to work with you to find solutions for your business needs in today's economy.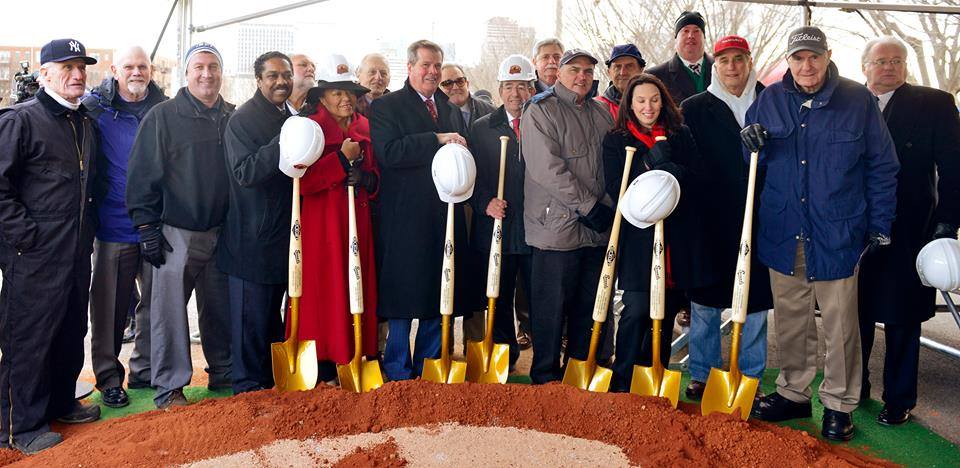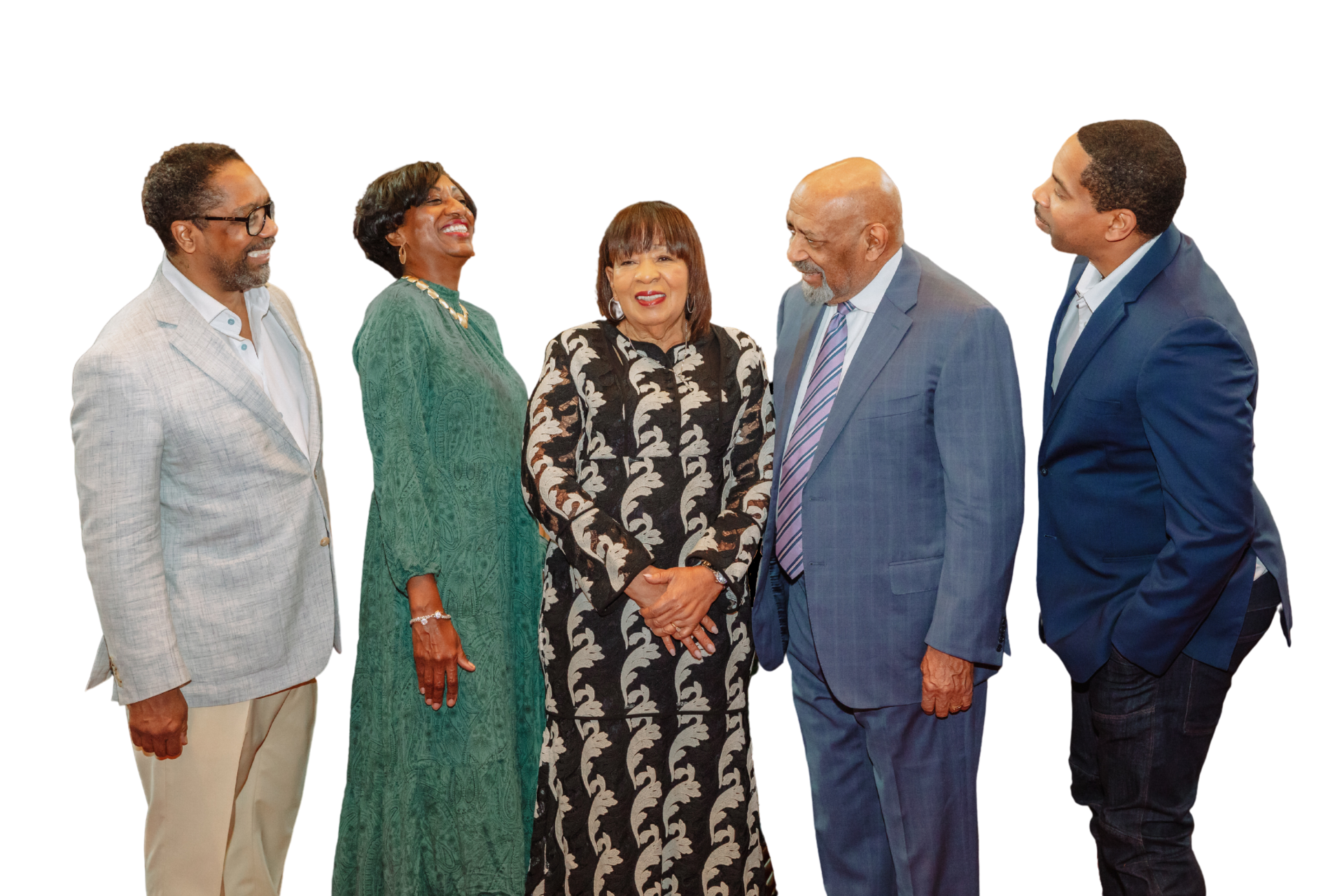 In the last 20 years, the work that Jerry Maynard has gotten done for Nashville and the Black community is second to none. "To be effective for the community, you have to know when to fight, how to unite and never lose focus on getting things done."
I've worked with Jerry Maynard up close. Jerry fights for what he believes and then works with you to get something done to help people. We worked together to reform city contracting until women and minority-owned businesses had more opportunities across the city. We brought the sounds to North Nashville, and I greatly admire what Jerry did to help save National General Hospital. Jerry has a rare combination. He's a fighter, he's an uniter, and he's a leader.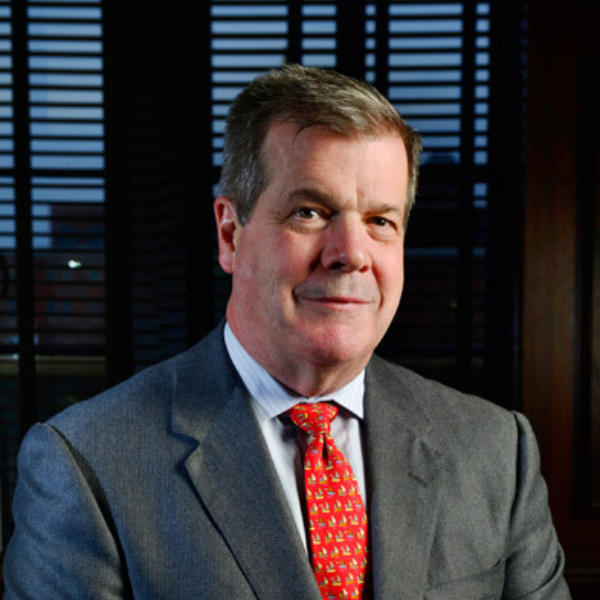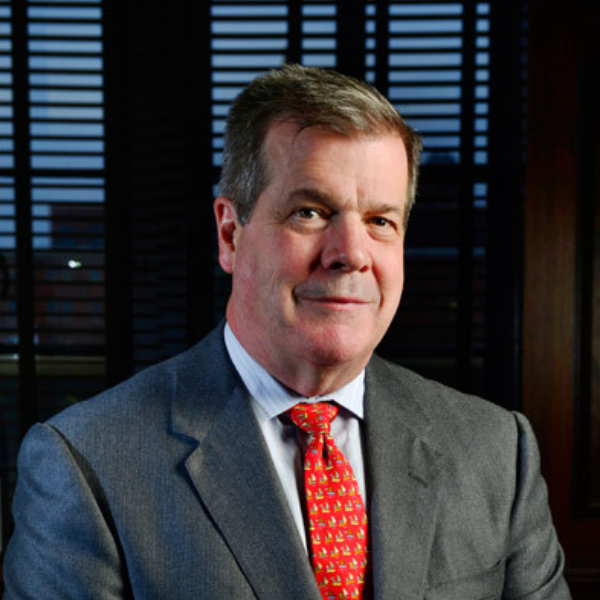 Karl Dean
I have known Jerry since before 2004, when I named him to be the first and only Deputy Chairman of the TN Democratic Party. I called on Jerry because he was and is a stalwart believer and protector of human rights. Jerry has always been and remains loyal, trustworthy, diligent, and dependable.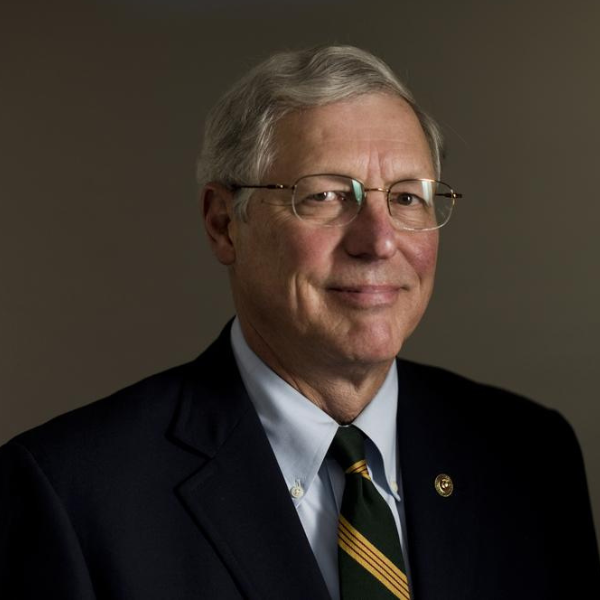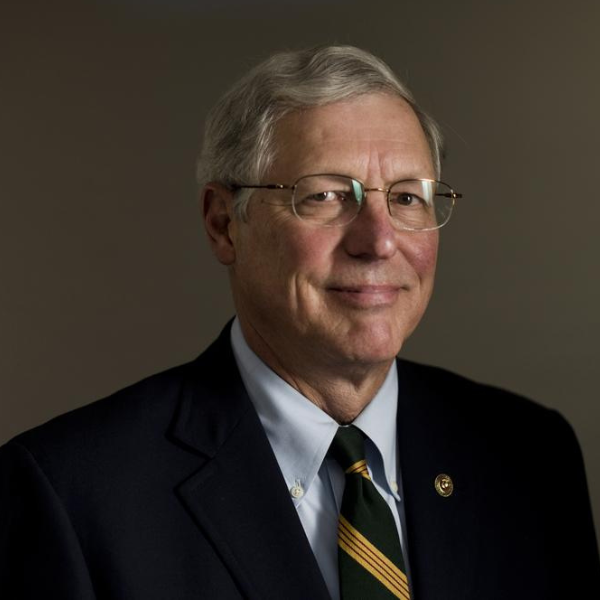 Bob Tuke
His approach is fearless and effective. You don't get things done by going along to get along. You must have the courage to stand up to the mayor, the governor, or the CEO. You also need to be able to work with anyone to make something happen for the community. Nashville General and The National Museum for African American Music are great examples of where Jerry's fearless effectiveness got big wins for our community.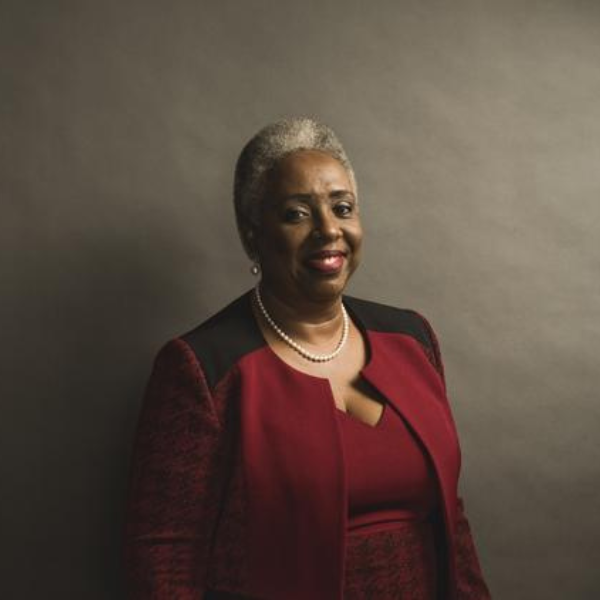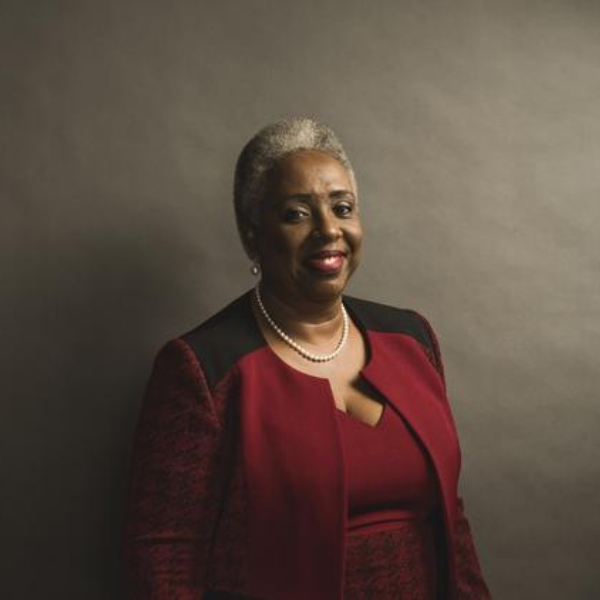 Sharon Hurt
This What Our Community Leaders Said
See The Maynard Group's Client List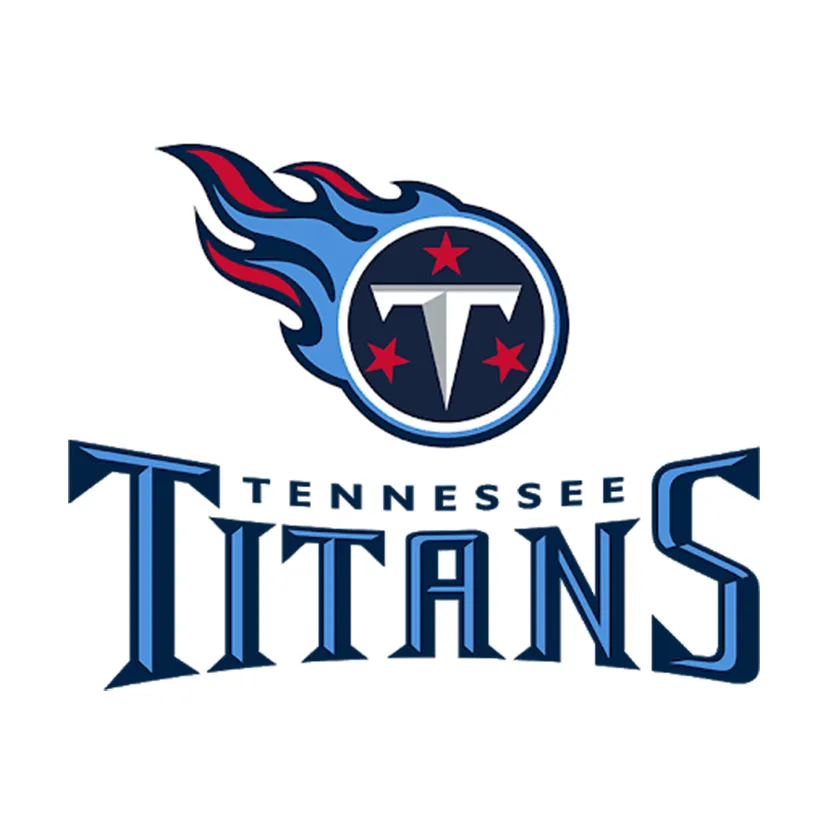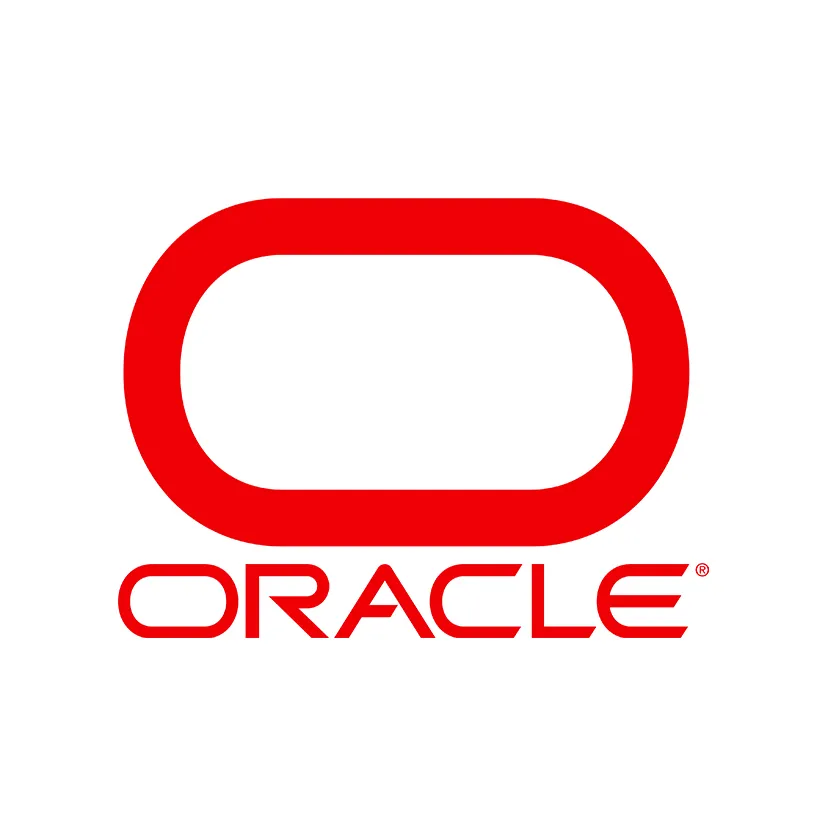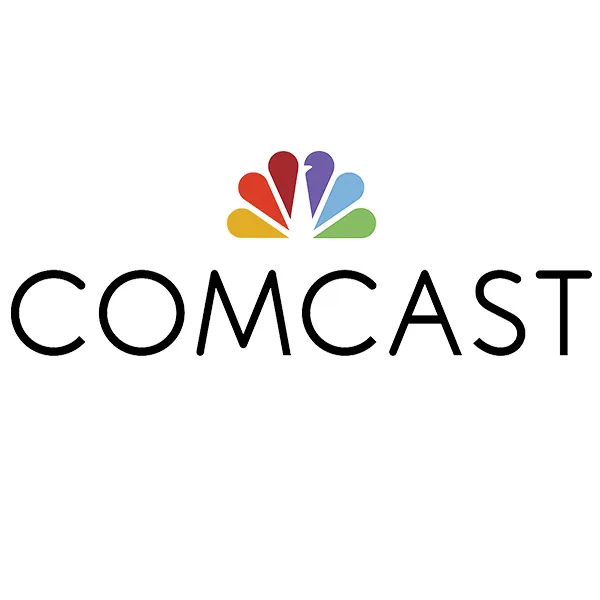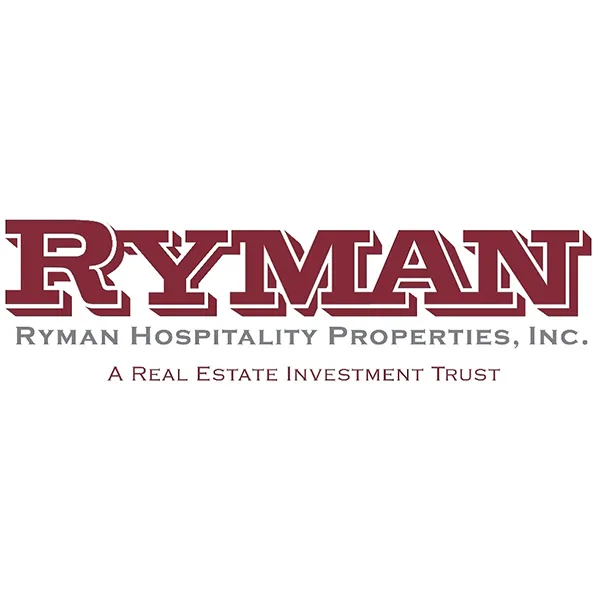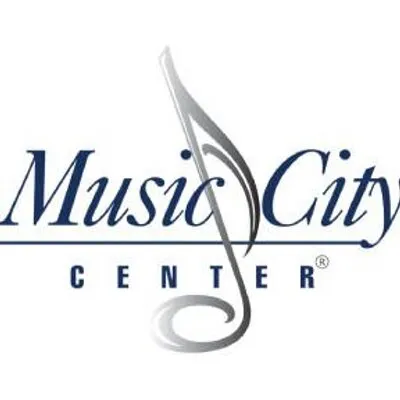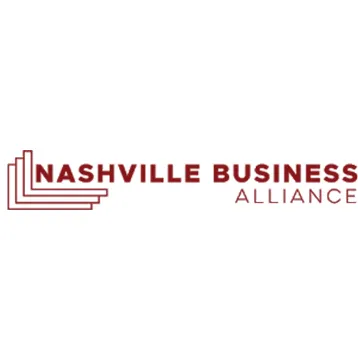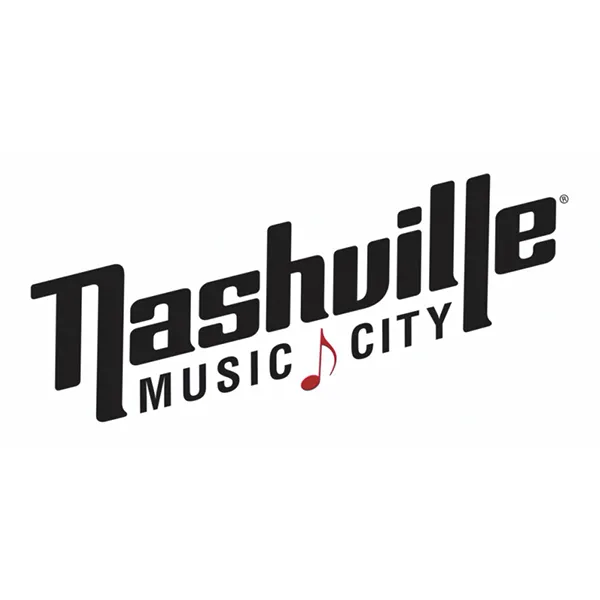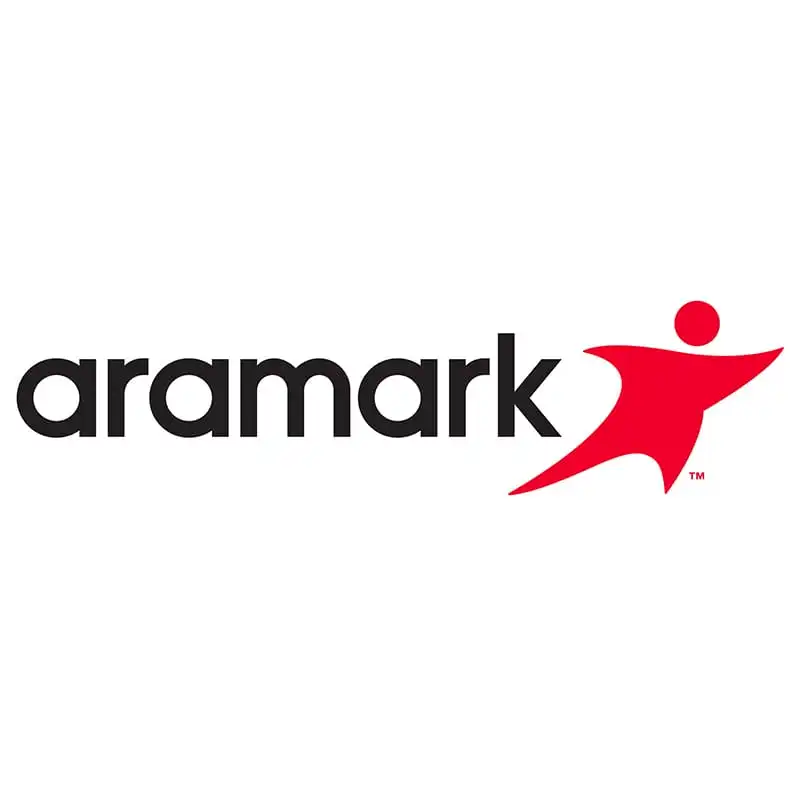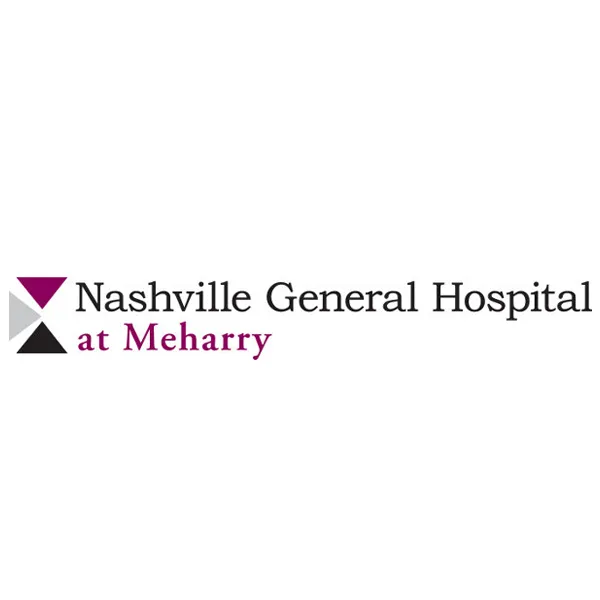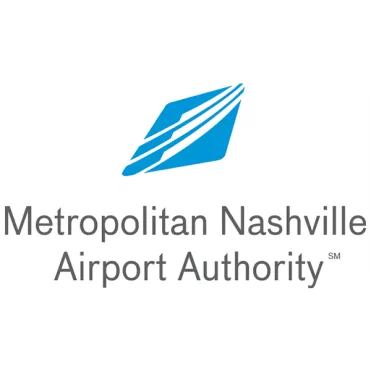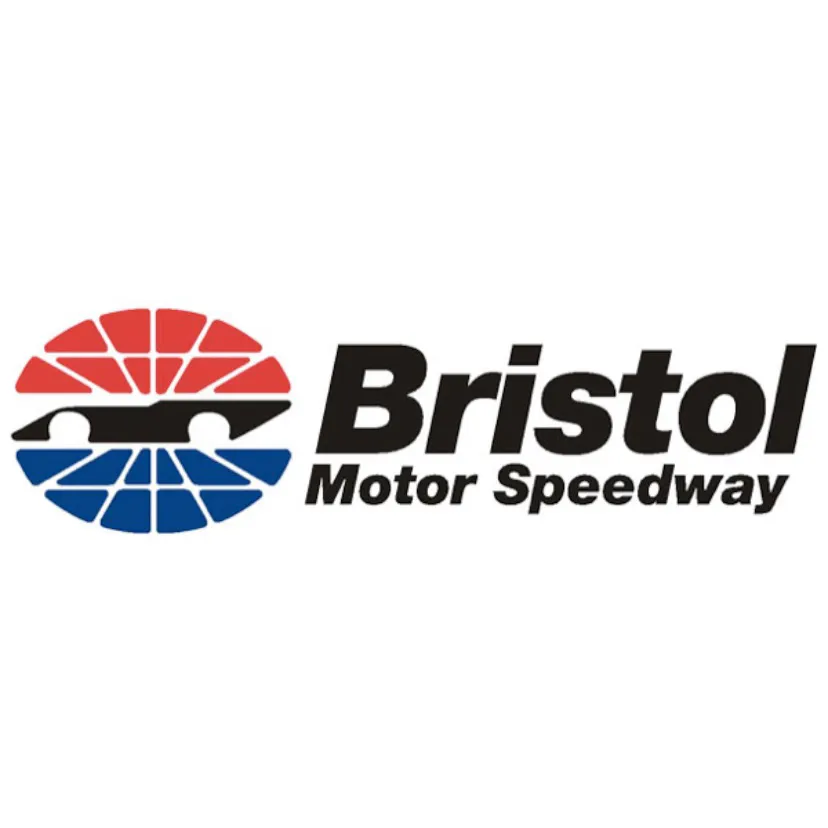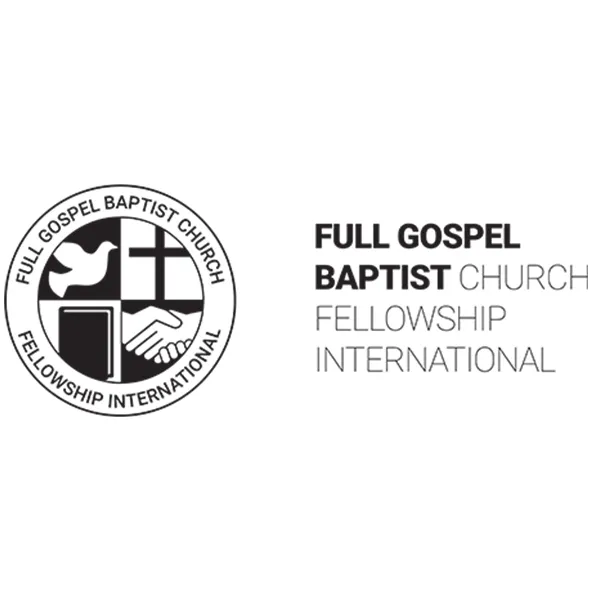 How to Lead When No One Follows
How to Lead When No One Follows is a rebuke of a failed system of political leadership and an admonishment to the Black community to demand more of its leaders, and more importantly, itself. Jerry Maynard has fought for the Black community as a lawyer, politician, and pastor, and has seen the good and bad of it all. This book is a manifesto invoked by his passion for equality and empowerment.