Get in Touch with Jerry Maynard for Speaking Engagements and More
To learn more about Jerry's professional experience and qualifications, click here to view his resume.
To get in touch with Jerry Maynard, please use the contact form below or send an email to jerry@jerrymaynard.com.
For all inquiries, including speaking engagements, media requests, and collaboration opportunities, please reach out to Jerry Maynard using the contact information provided on this page.
To save an individual headshot to your computer or device, simply right-click on the image and select 'Save image as…' or 'Download image'. Depending on your browser and device, the exact wording may differ slightly, but you should see an option that allows you to save the image to your preferred location.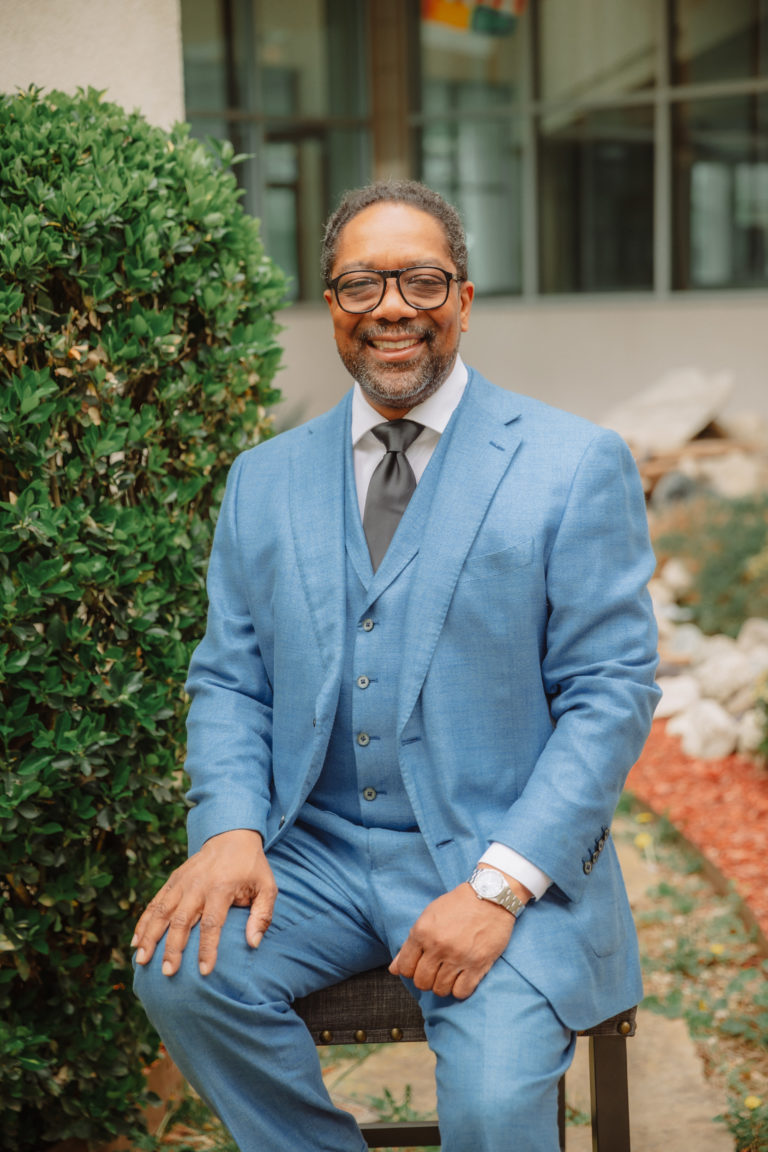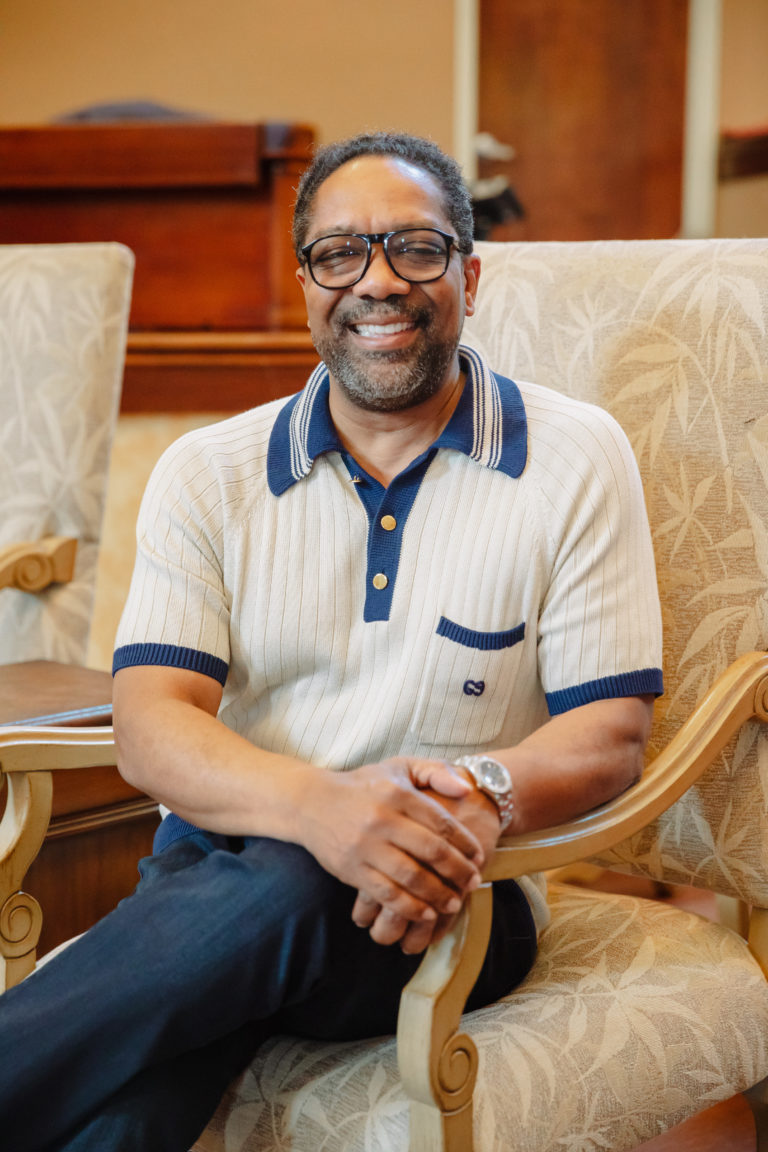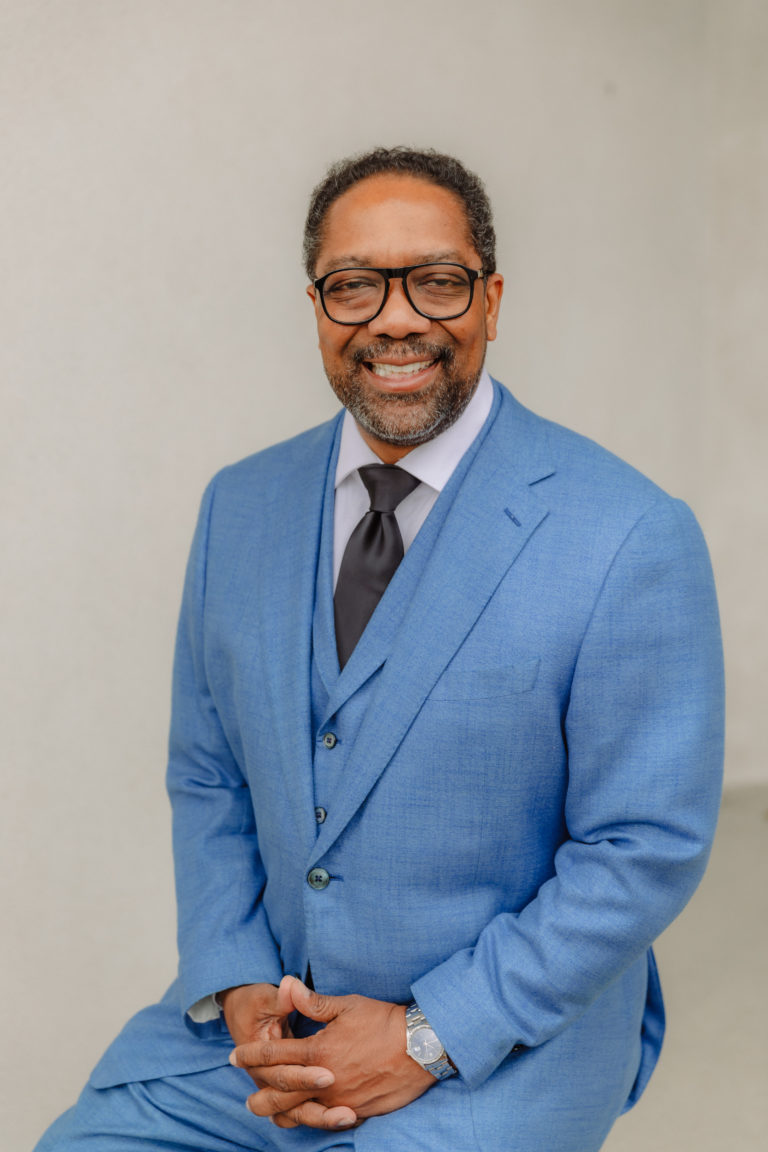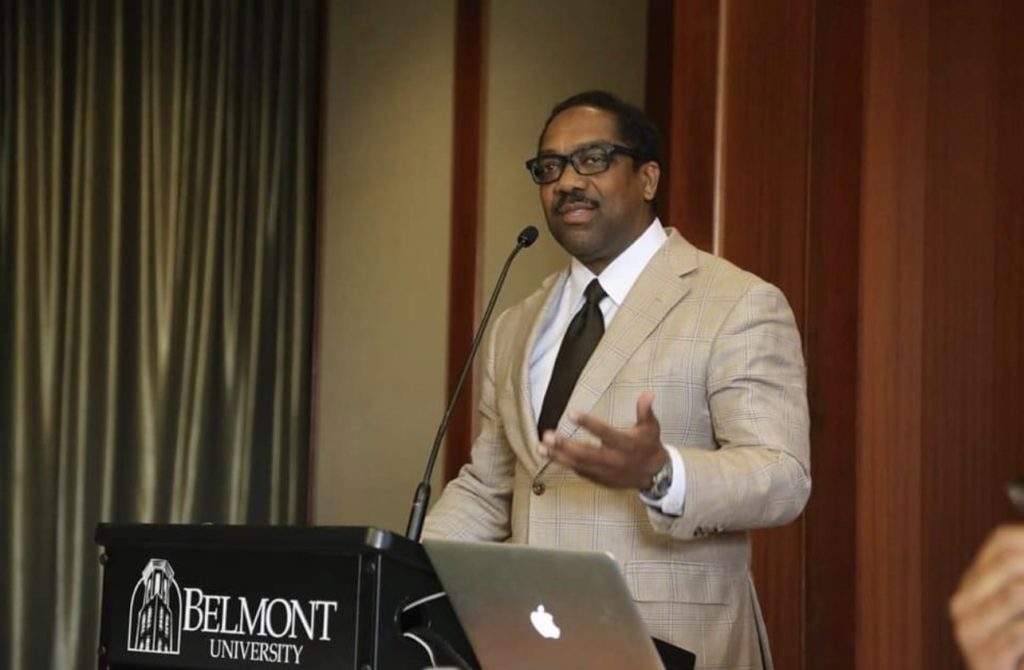 I've worked with Jerry Maynard up close. Jerry fights for what he believes and then works with you to get something done to help people. We worked together to reform city contracting until women and minority-owned businesses had more opportunities across the city. We brought the sounds to North Nashville, and I greatly admire what Jerry did to help save National General Hospital. Jerry has a rare combination. He's a fighter, he's an uniter, and he's a leader.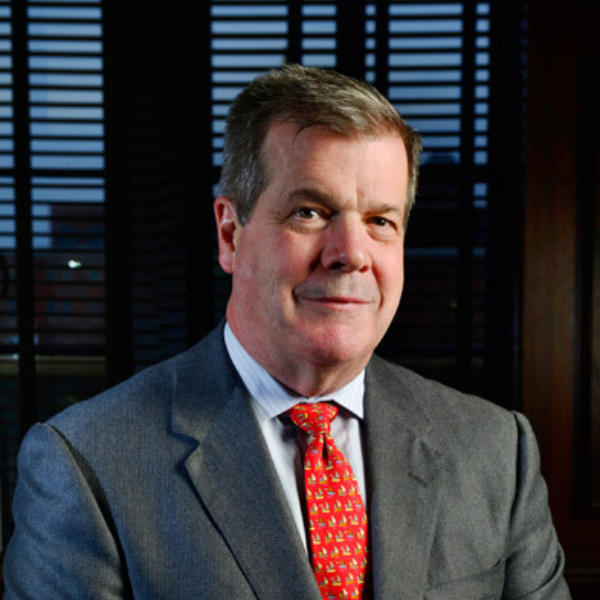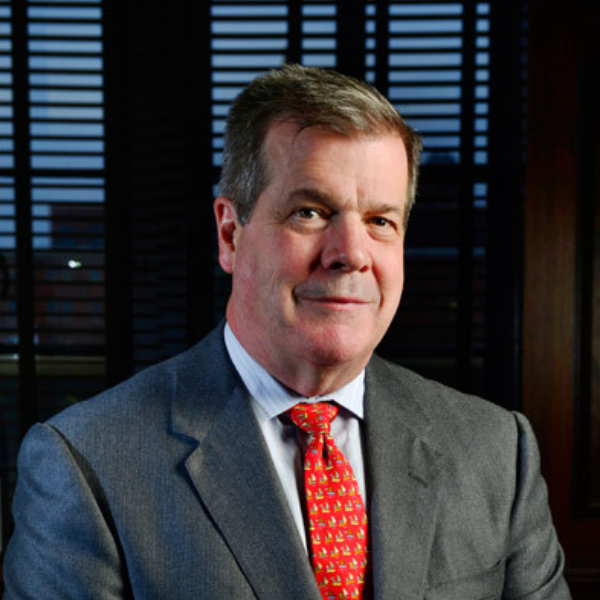 Karl Dean
I have known Jerry since before 2004, when I named him to be the first and only Deputy Chairman of the TN Democratic Party. I called on Jerry because he was and is a stalwart believer and protector of human rights. Jerry has always been and remains loyal, trustworthy, diligent, and dependable.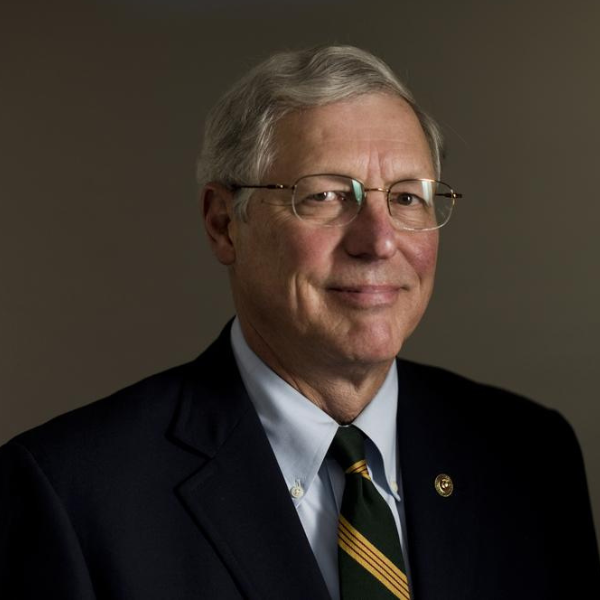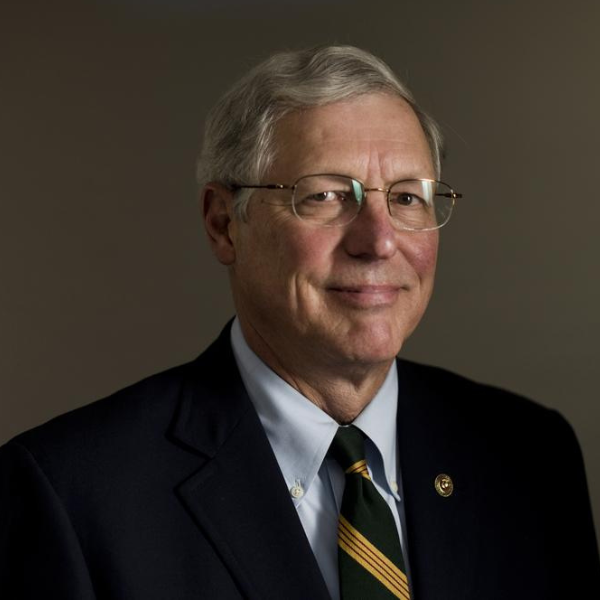 Bob Tuke
His approach is fearless and effective. You don't get things done by going along to get along. You must have the courage to stand up to the mayor, the governor, or the CEO. You also need to be able to work with anyone to make something happen for the community. Nashville General and The National Museum for African American Music are great examples of where Jerry's fearless effectiveness got big wins for our community.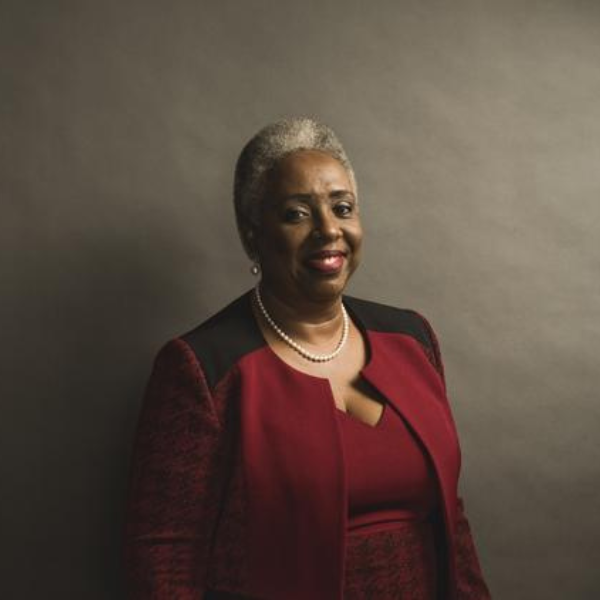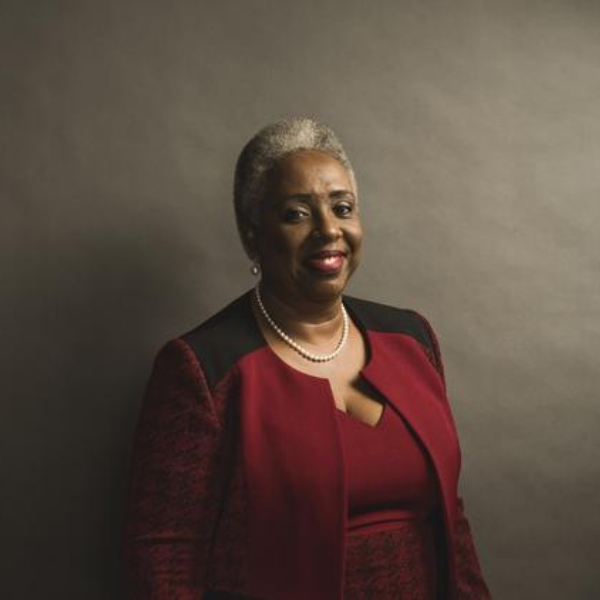 Sharon Hurt
This What Our Community Leaders Said